Vertiv's Products and Solutions

Reliable and efficient products that work together to safeguard mission-critical networks

Unplanned downtime affects every aspect of business. That's why Vertiv offers reliable and efficient products that work together to safeguard mission-critical networks.
Product Types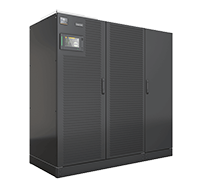 Protect your equipment and applications with our complete range of efficient, reliable UPS systems that can be configured to meet the specific needs of your critical applications.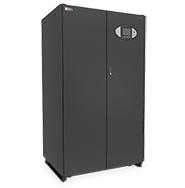 Our power distribution systems stand up to changing needs and environments while ensuring the availability you demand.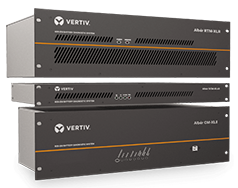 Run your data center at peak performance by making insightful decisions using our power controls and monitoring products.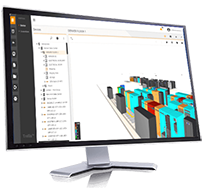 Each solution package is all inclusive and designed to meet your specific business need.